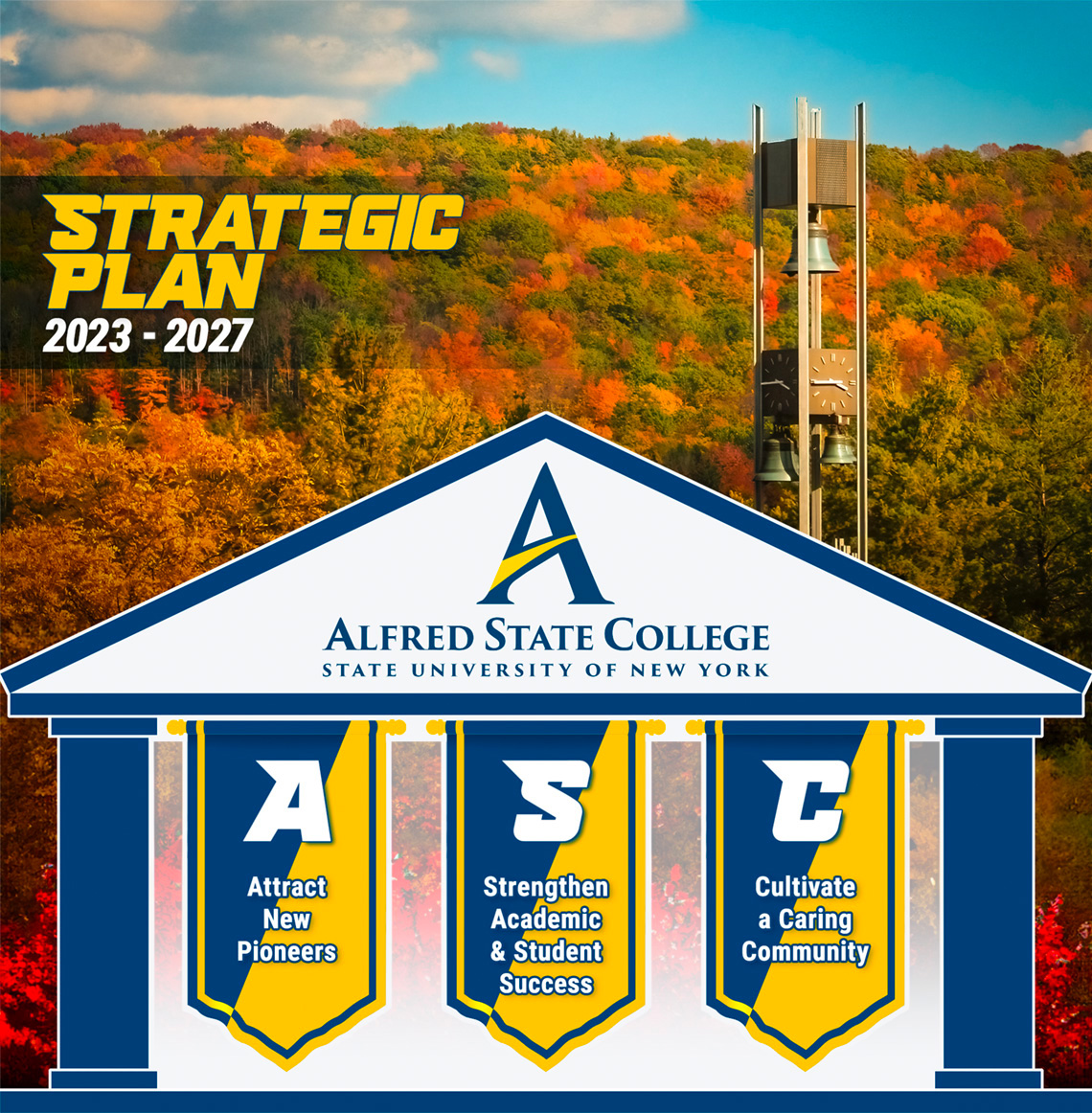 SUNY Chancellor King's Priorities are Our Foundation
Affordable Access
Student Success
Upward Mobility
Diversity, Equity, & Inclusion
Research & Scholarship
Economic Development
To the Pioneer Family,
From my first impression through today, I recognize that Alfred State College has already achieved greatness and this dedicated team of Pioneers is working hard to be even better. Our mission, vision, and core values have not changed because we are on the right track. As president, it's my role to identify areas to improve, while also celebrating success and building upon it.
It's with this positive can-do attitude that more than 30 faculty and staff members spent months developing our strategic plan with input from hundreds more. We included input from students, parents, alumni, donors, faculty, staff, and community members. My thanks to co-chairs Dr. Greg Sammons and Dan Jardine along with everyone who contributed.
Our team focused on ways to keep this road map to our future clear and concise so that every Pioneer can share the same vision for success. You'll notice that this planning document matches our brand and advertising to show how Pioneers are authentic and sincere from internal strategies to our public image. There are three themes in our strategic plan, and they are as simple to remember as A-S-C.
Attract New Pioneers – Grow our family by appealing to students, parents, faculty, staff, and donors.
Strengthen Academic & Student Success – Build on our achievements and climb to a higher level.
Cultivate a Caring Community – Ensure that our scenic and tight-knit village embraces everyone.
Next, we must take action, measure success, adapt based on results, and move ahead. Every one of us has the responsibility to follow our strategic plan and make improvements in our respective areas. The Office of Institutional Research continually monitors key performance indicators with reports available to faculty and staff at my.AlfredState.edu/IR and this plan will stay updated to the public at AlfredState.edu/strategic-plan.
Through it all, I'll be here every step of the way cheering you on. Now, let's roll up our sleeves and once again prove that our community is "Strong as an Ox."
Go, Pioneers!


Steven Mauro, PhD
Alfred State College President
Mission Statement
Alfred State delivers outstanding associate and baccalaureate degree programs through hands-on learning, preparing in-demand and involved students in a caring community.
Vision Statement
Alfred State will be THE premier regional college of technology, creating opportunities for our students to achieve successful careers and purposeful lives.
Core Values
Respect, Integrity, Service, and Dedication
Institutional Student
Learning Outcomes
Applied Learning
Integrative Gen Ed Curriculum
Values, Ethics, and Diverse Perspectives
Technology Supporting and Enhancing Career Readiness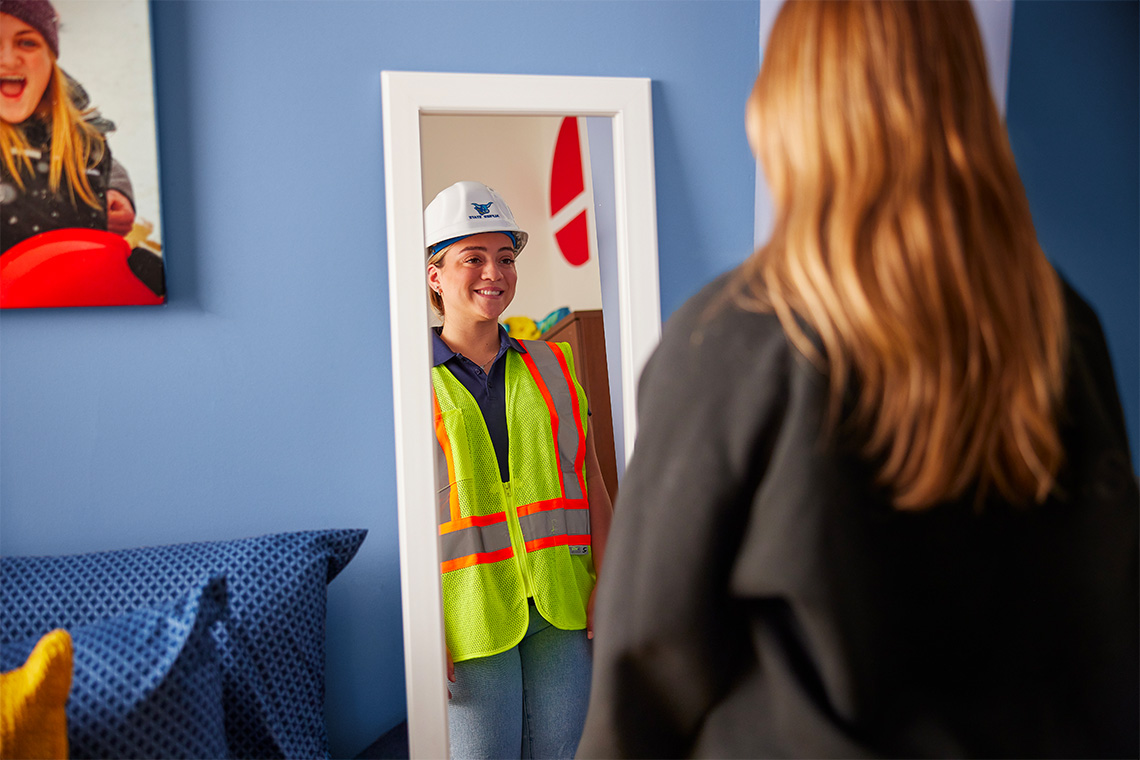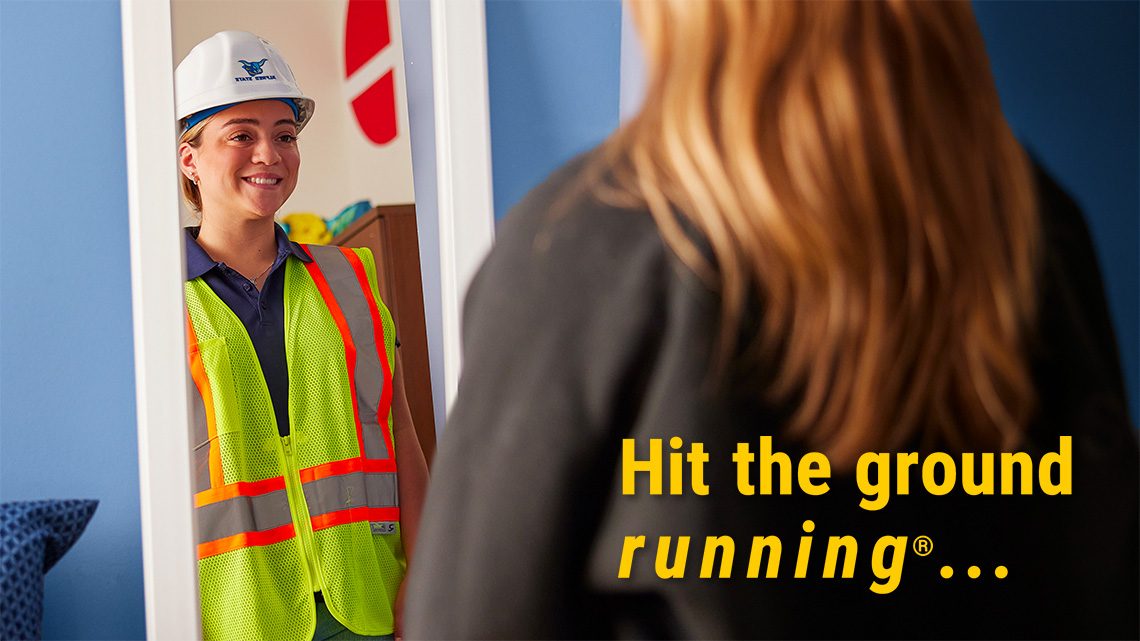 A

Attract New
Pioneers

ASC is known for career-ready graduates. Pioneers come here to explore the future, envision what's possible, gain professional hands-on skills, launch a career, and Hit the Ground Running®...

By promoting Alfred State's excellence, we attract more students, donors, faculty, and staff to become new Pioneers. Together, we offer an affordable, purposeful, enlightening, and exhilarating college experience that is superior to others.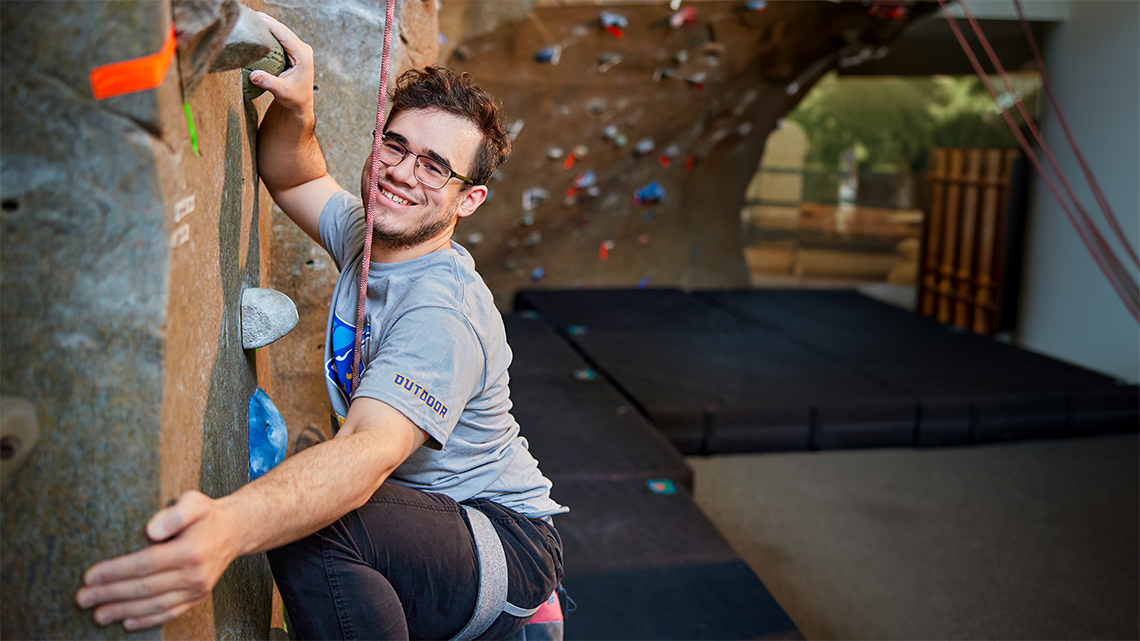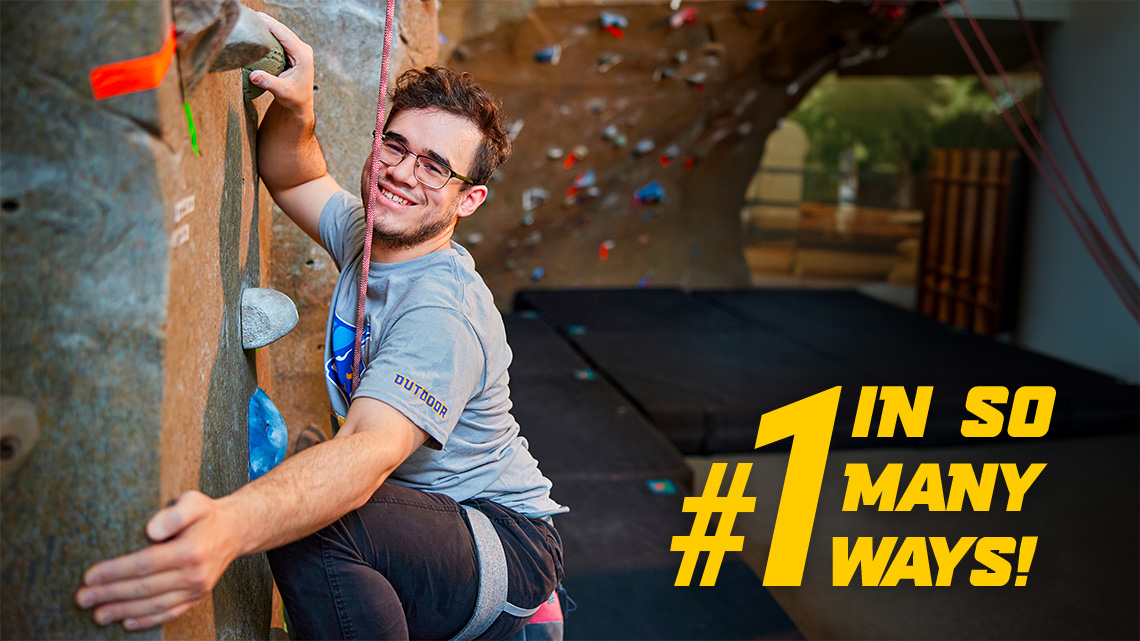 S

Strengthen Academic
& Student Success

Alfred State College is "Strong as an Ox" and is climbing even higher in academic excellence. Our faculty quality and student success are major factors leading to recognition and resounding praise as Number One in So Many Ways.

ASC is united in Pioneer Pride regarding success, focused on our Pioneer Purpose to be THE premier college of technology, and delivering on our Pioneer Promise for graduates to successfully launch good-paying careers.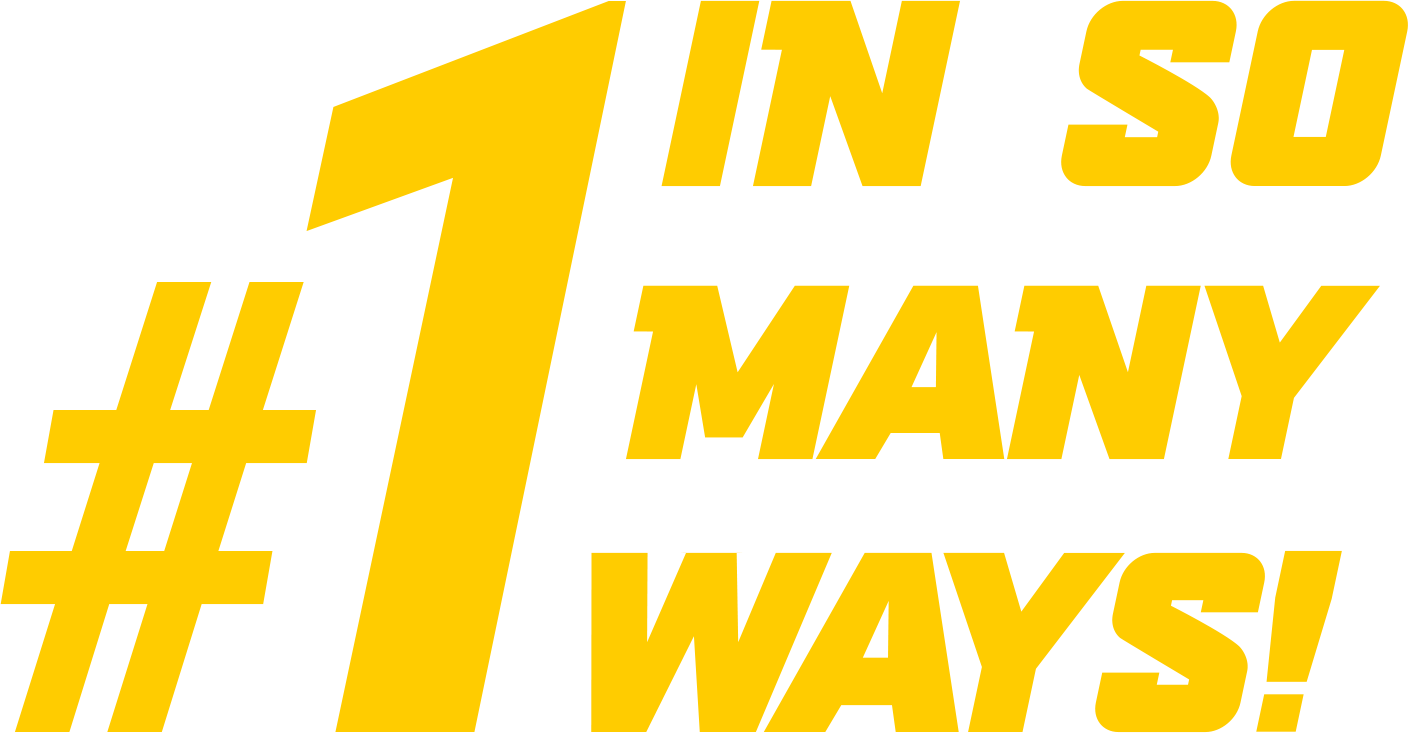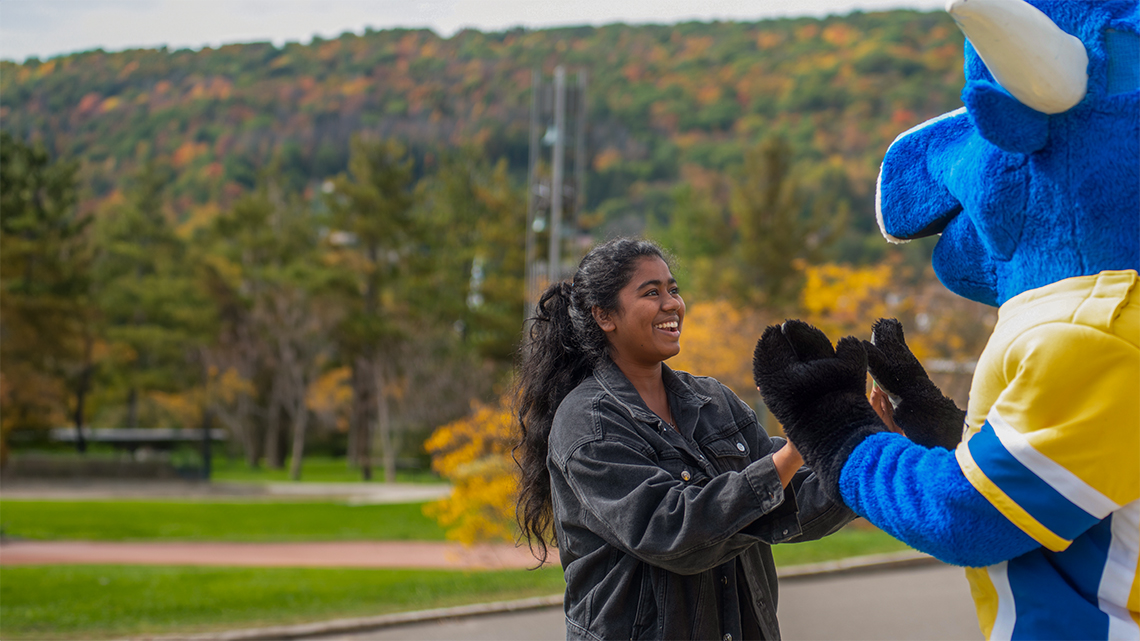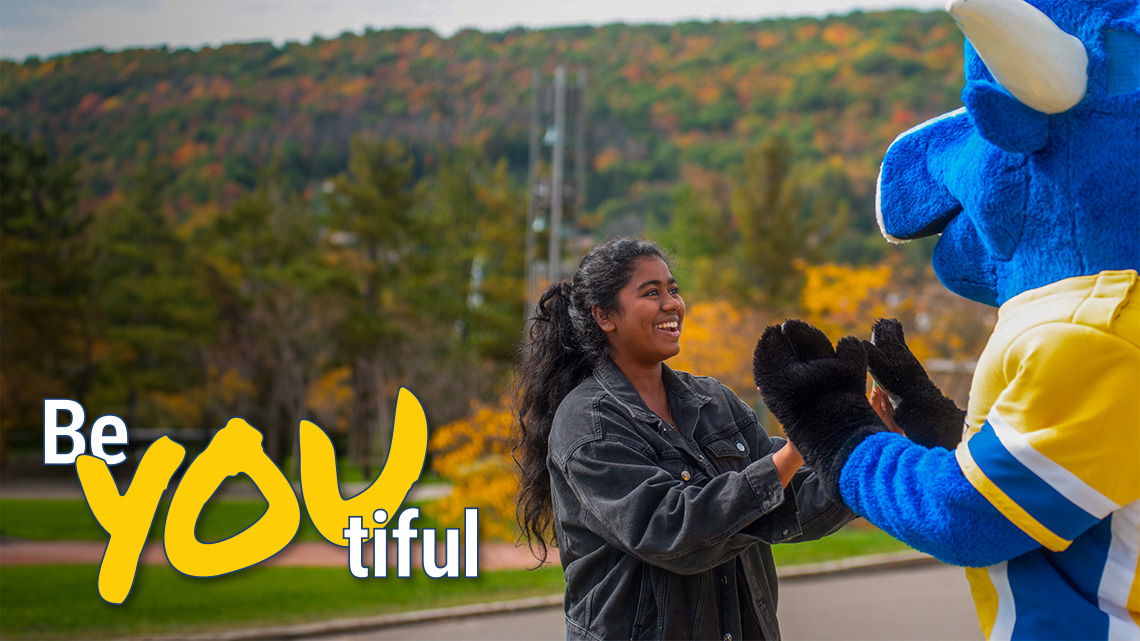 C

Cultivate a
Caring Community

Beautiful Alfred State offers an enriching and inspiring environment with 200+ labs for big opportunities, in a small and caring village with breathtaking views, enhanced by the beauty of each unique Pioneer. Be Smarter. Be Stronger. Come here to be yourself and Be YOU tiful.

Our supportive community works closely together, communicates, and serves one another. Our number one Core Value is respect, and we must treat each other well.