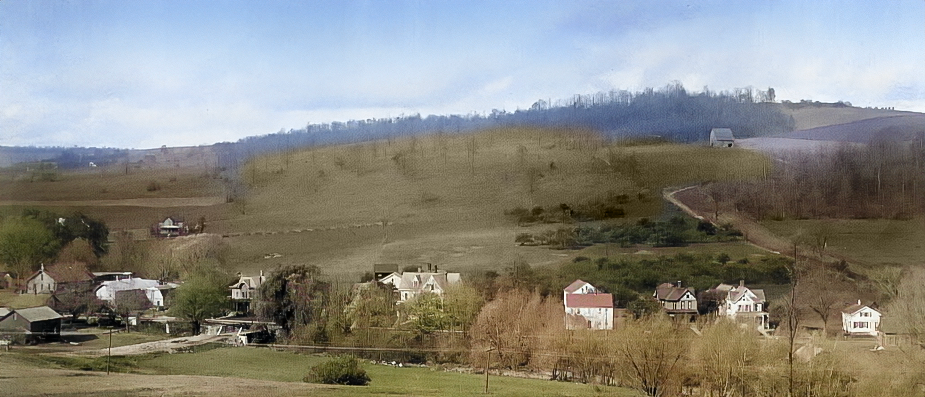 Alfred State has amazing stories of success.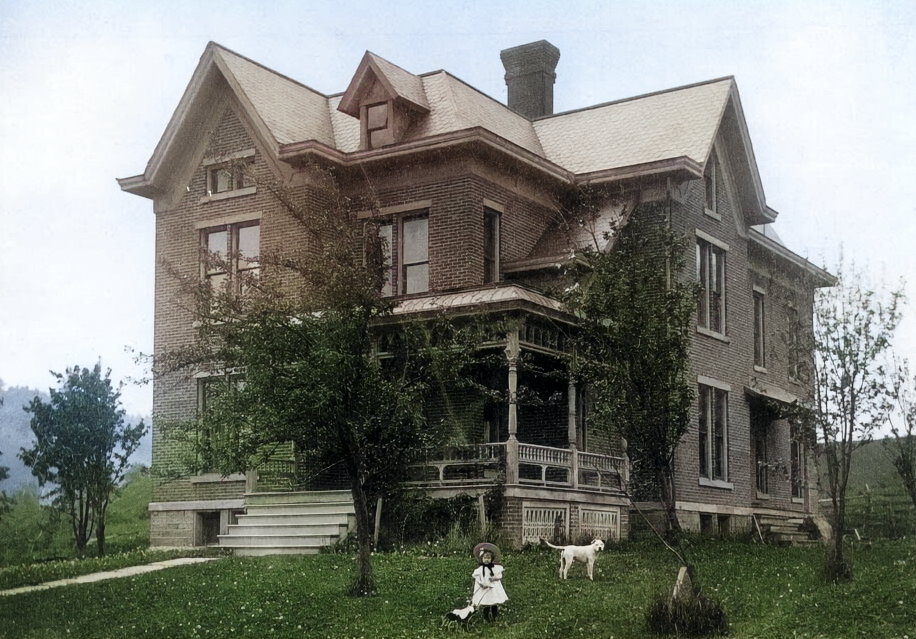 In the true Pioneer spirit, our college has forged ahead, faced obstacles, and achieved hard-won victories. After generations of delivering a high-quality education, ASC knows how to assist first-generation college students, find a way for low-income families to achieve their college dreams, and prepare students to launch careers with good pay at great companies, or become an entrepreneur.
Founded in 1908, it wasn't a sure bet that the New York State School of Agriculture would continue after facing financial and enrollment challenges in its first 30 years. In 1926, the region's farmers, who recognized the value of this institution, lobbied the state to continue operations and a plan emerged to offer more career options for Western New York students.
After making it through some difficult times and low enrollment during the Great Depression, Alfred Ag Tech, as it became known, found firm footing by adding educational opportunities for a wider variety of technical skills so that graduates would be ready for careers beyond the farm. The national trend of growing college enrollments after World War II was also evident with rapid construction and expansion at Alfred State and the addition of the Wellsville campus.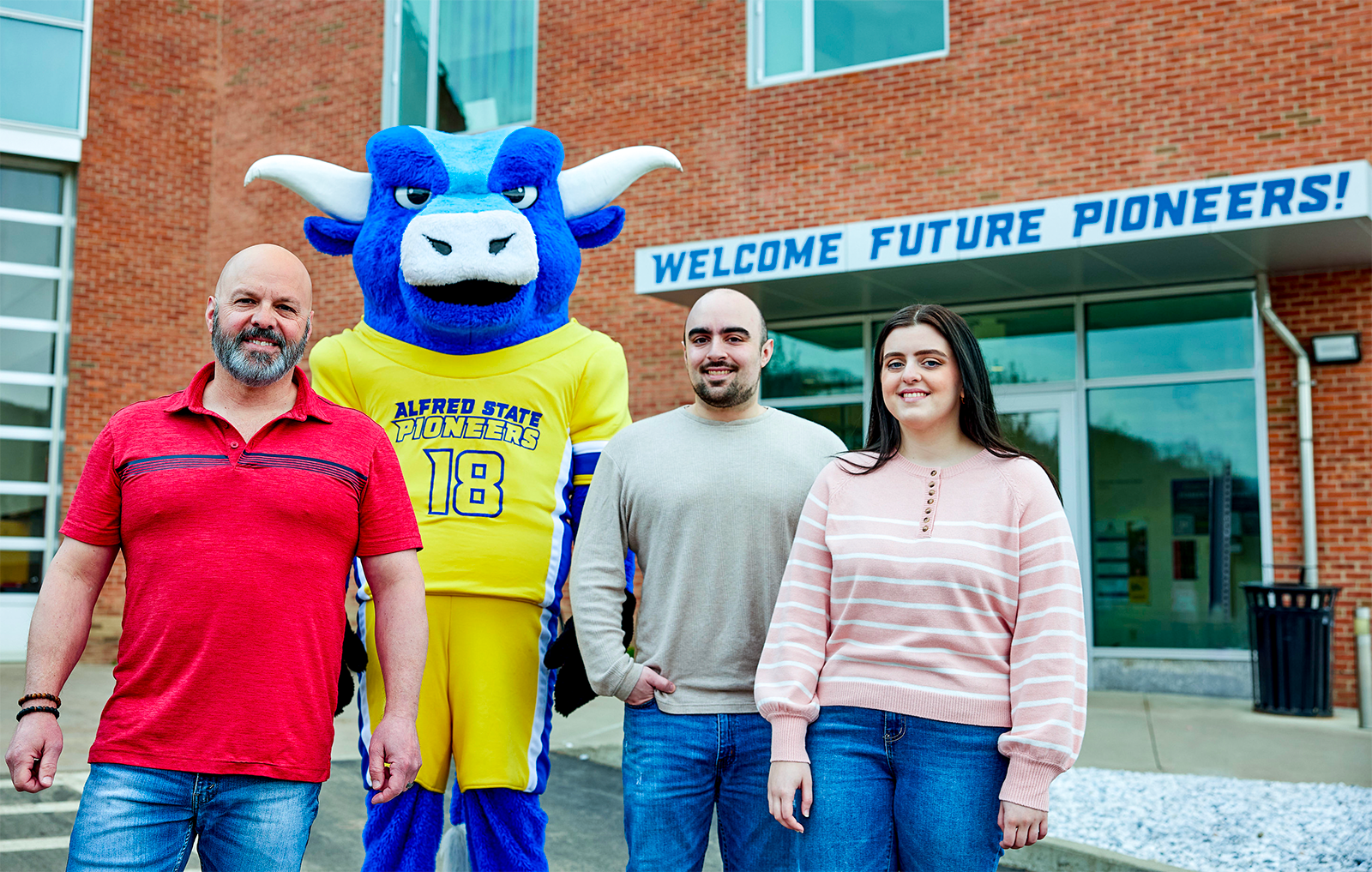 Some current trends in higher education are to provide these benefits to students:
Build career skills, knowledge, and confidence through hands-on learning.
Show a return-on-investment with good-paying jobs for graduates.
Provide a nurturing, close-knit, and caring community for students.
Students and parents today are looking for these benefits when choosing a college. ASC has a strong answer for each of these topics and we can prove our success. Delivering career-ready graduates for good jobs while enjoying our friendly and caring community, that's who we are and what we do at Alfred State throughout our long, colorful, and successful history.
More Resources
The First Sixty Years:
A History of the State University Agricultural and Technical College at Alfred
by Elaine B. Hritz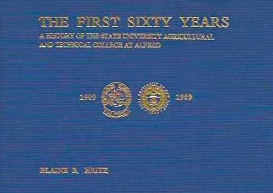 Alfred State: Celebrating the Past 100 Years
1908-1969 by Daniel Barwick based on Hritz' book
1969-1977 by Ellen H. Ehrig
1977-1986 by Dr. Eugene Stalger
1986-1993 by Dr. John O. Hunter, President Emeritus
1993-2003 by Dr. Bill Rezak, President Emeritus
2003-2008 by Alfred State staff
A History of the Educational Foundation of Alfred, Inc.
From Benevolent Association to Educational Foundation
By: Ellen H. Ehrig (through June 2010)
Foundation P.R. Committee (2010-present)