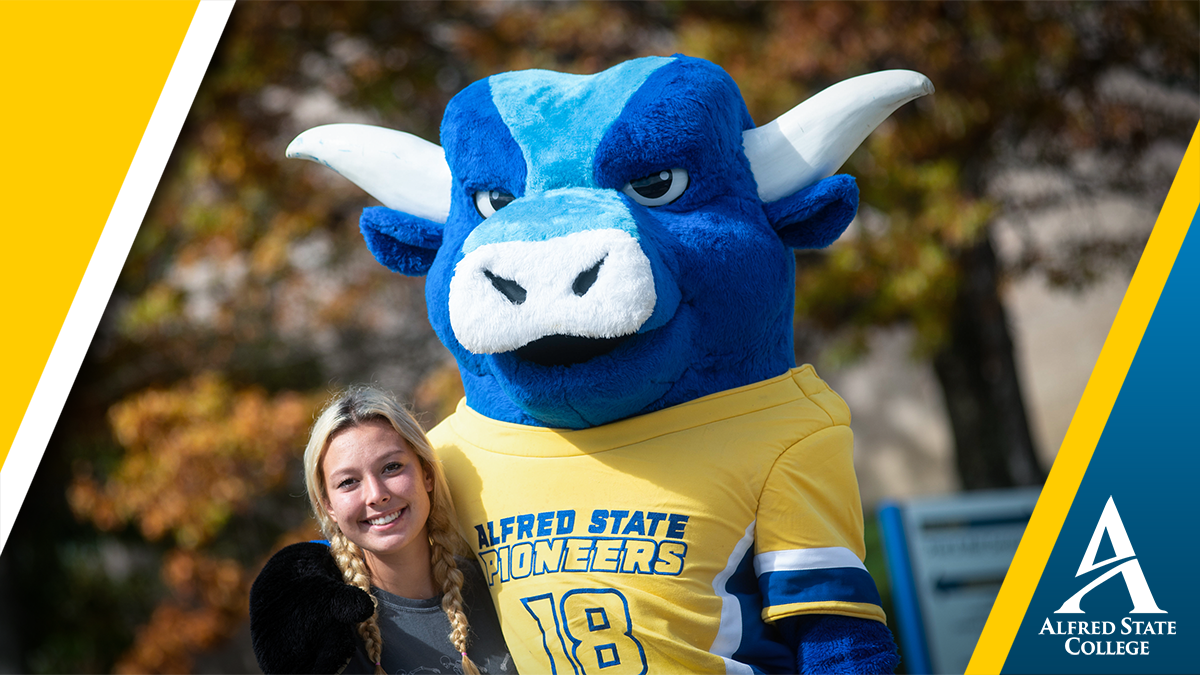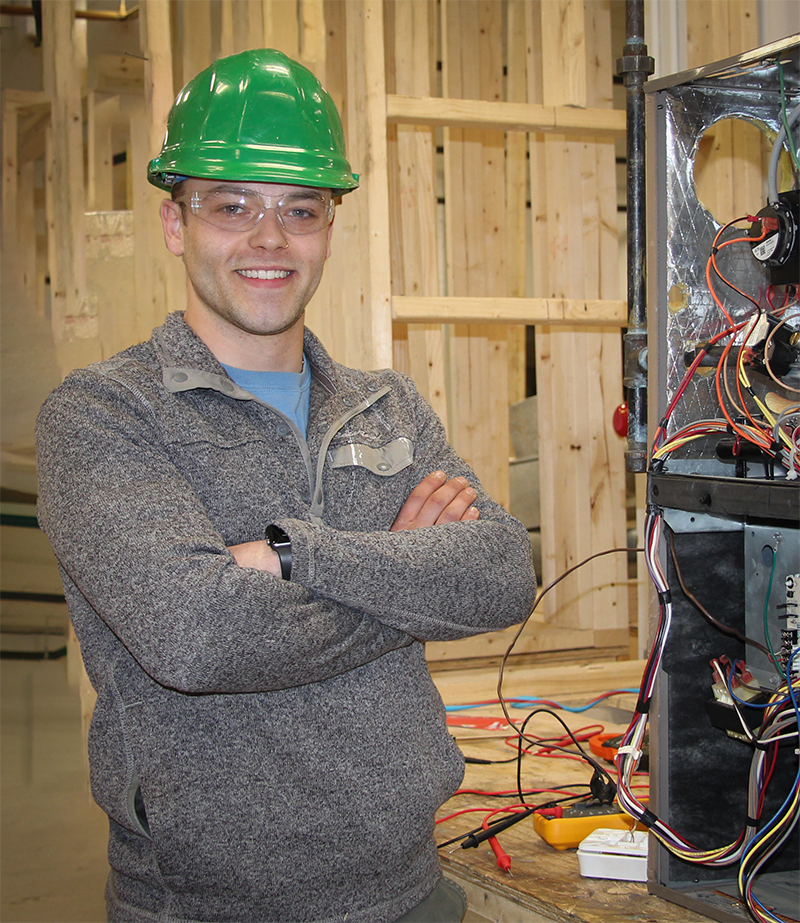 "My experiences here will lead me to a job. Not only is there a need for people but when they are looking for people, they're looking for people from Alfred State."Riley Theleman, Heating, Ventilation and Air Conditioning, Windsor, NY
Best

for You & Your Budget

We call it "Free Tuition Plus." Here's another way ASC is #1 In So Many Ways! Alfred State is not only a highly ranked school but that quality comes with an affordable price tag. We cut your costs now while helping you launch a rewarding and good-paying career. Spend less money now and make more money later. What a deal! Out-of-state students should also check out Freeway Scholarships to lower tuition costs.

FREE APPLICATIONS now through Nov. 1
What is Free Tuition Plus?
#1

Tuition-Free ASC

An amazing 77% of newly enrolled Alfred State students are eligible for all SUNY tuition costs to be paid by federal or state funds thanks to Pell, TAP, and Excelsior. US News ranks ASC the #1 SUNY among all Regional Colleges and #2 SUNY on Social Mobility for assisting low-income families and first-generation students whose parents did not gain a degree.
Fall 2022 FAFSA data for ASC students who are first-year, full-time, and in-state.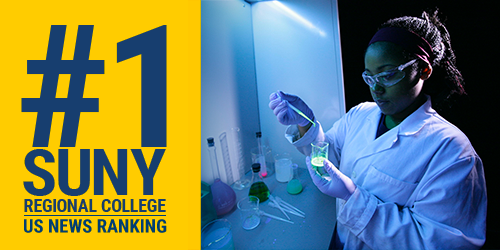 #2

Free Tuition + Plus Scholarships

We also want to reward you for your achievements. When you apply to Alfred State, you're eligible for up to $20,000 in merit-based awards over four years. Your tuition-free future is enhanced as these merit scholarships recognize your excellence and reduce your total cost. With our support, your lower cost for tuition, fees, food, and housing may suddenly make that degree a reality.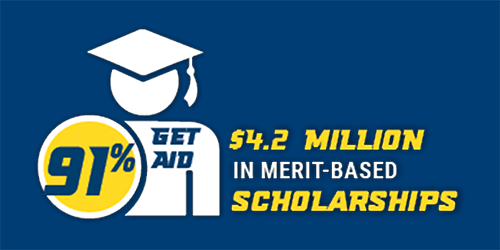 #3

Free Applications | Act Now

For a limited time, we're giving out free applications to everyone. We've secured special funding to cut this cost, so take advantage of this opportunity today. We are here to help you at every step through the process starting with How to Apply. Once you apply and visit, you'll see how Alfred State is your #1 college choice for launching your career.

FREE APPLICATIONS now through Nov. 1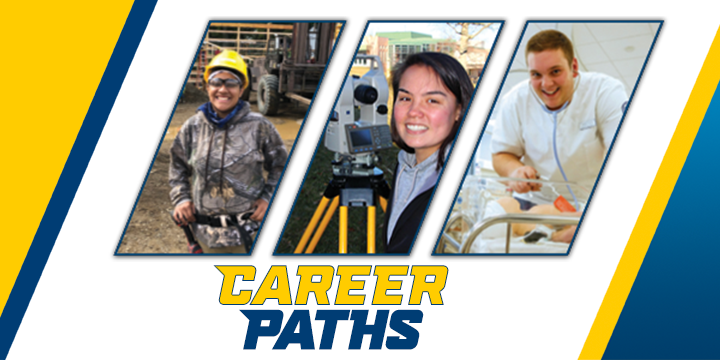 And a Bonus! Free Financial Aid Advice
Apply Now > Be Accepted > Then our experts create your free financial aid plan. We'll run a personalized report based on your FAFSA information to find all your aid and scholarships. Alfred State has even more ways to help, including work-study and ASC JobLink for earning paychecks on campus. Be a Pioneer and have less worry about the budget.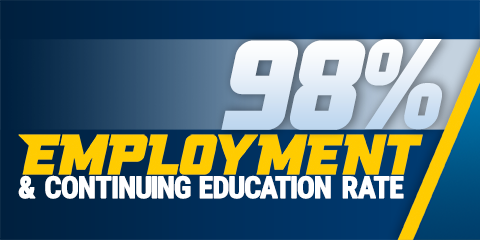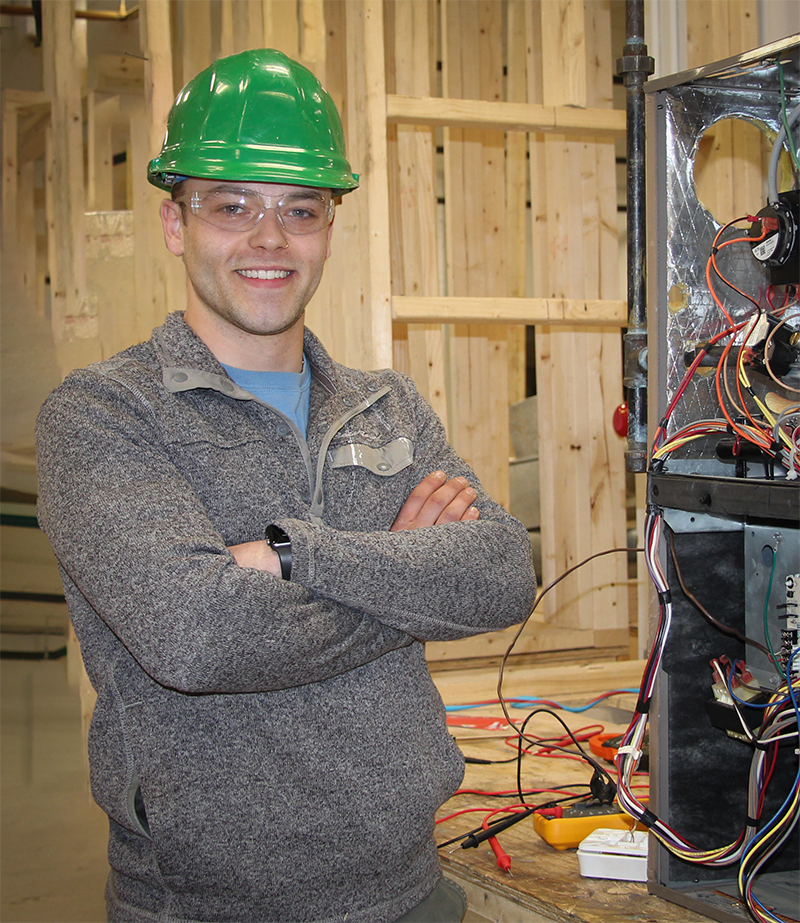 "My experiences here will lead me to a job. Not only is there a need for people but when they are looking for people, they're looking for people from Alfred State."Riley Theleman, Heating, Ventilation and Air Conditioning, Windsor, NY
Special Thanks
We are so grateful to our alumni and friends who contribute funds to assist the next generation. Pioneers know just how much they benefitted from Alfred State helping them launch their own careers. Thanks to their generosity, we're able to offer $4.2 million in merit-based scholarships for a total of $39.5 million in financial aid.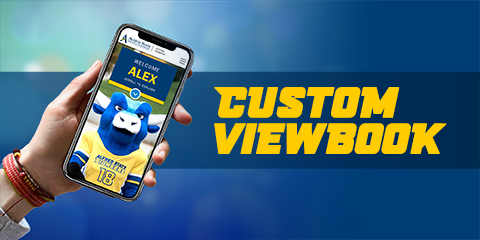 Free Tuition Plus:

It All Adds Up to a Tremendous Value