Steven Mauro, Ph.D.was formally installed as the
Thirteenth President of Alfred State College
on Thursday, October 20 at 2 p.m.
on the scenic campus located in Western New York. "Greetings From..."
The theme for Alfred State's 2022 Inauguration is Pioneer Pride, Purpose, and Promise. It is a celebration of our success through the years and the pride found across the entire community. The purpose of our college remains a singular focus to provide hands-on learning to prepare students for their new careers. ASC also holds great promise for an ever-brighter future.
Selected Photos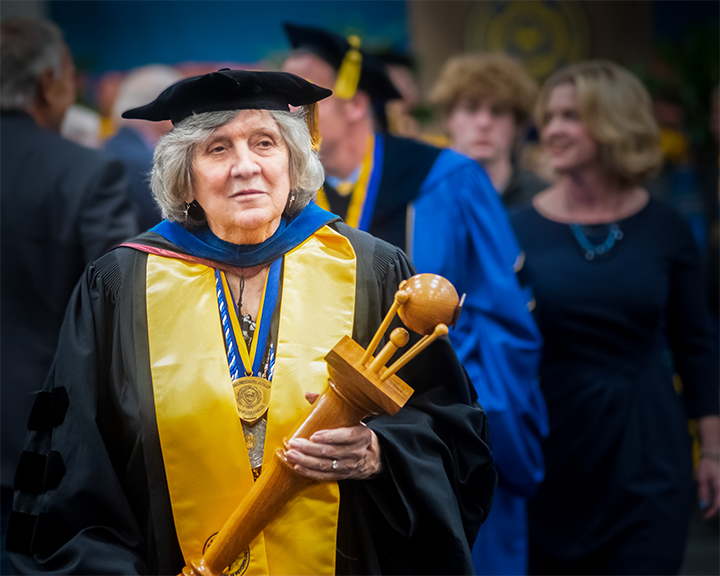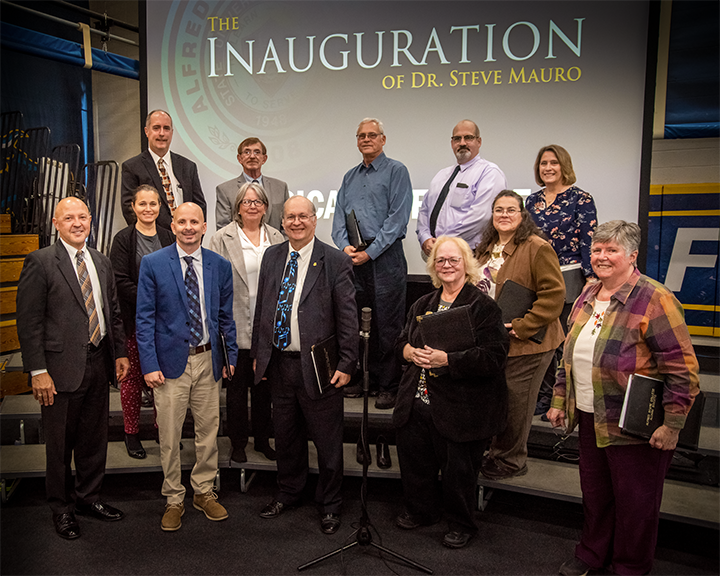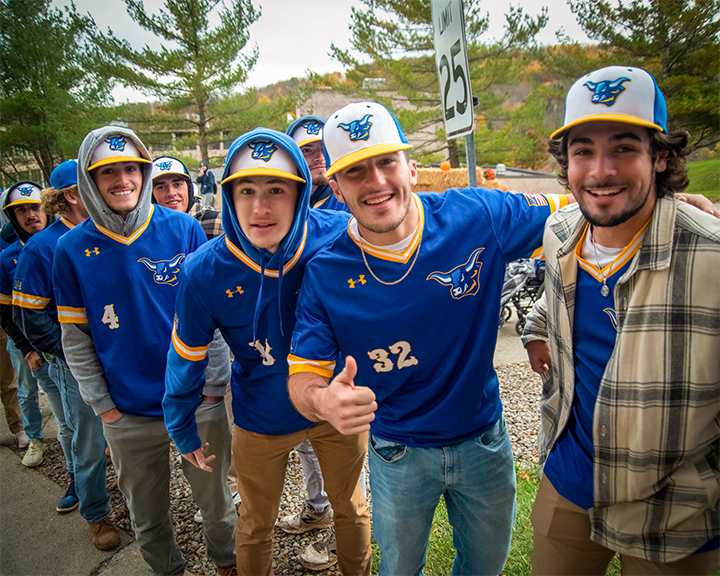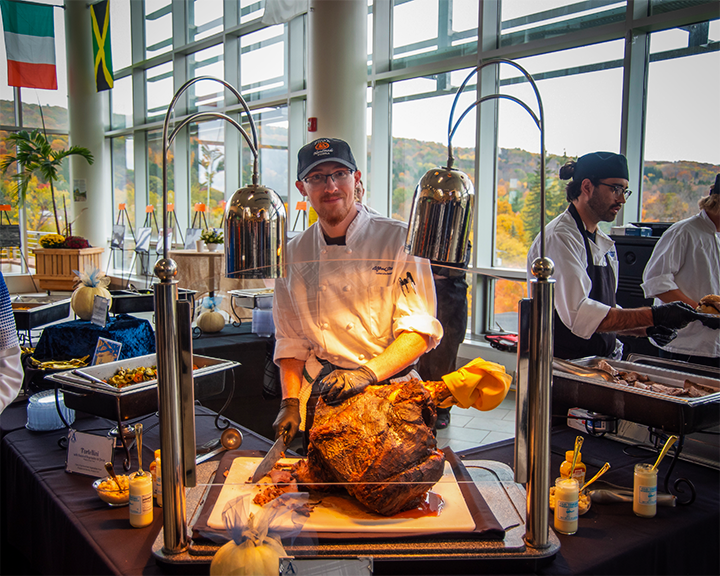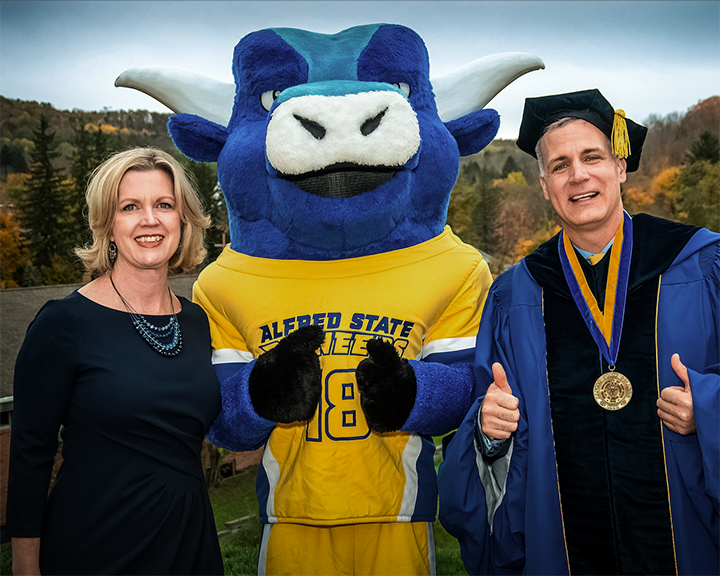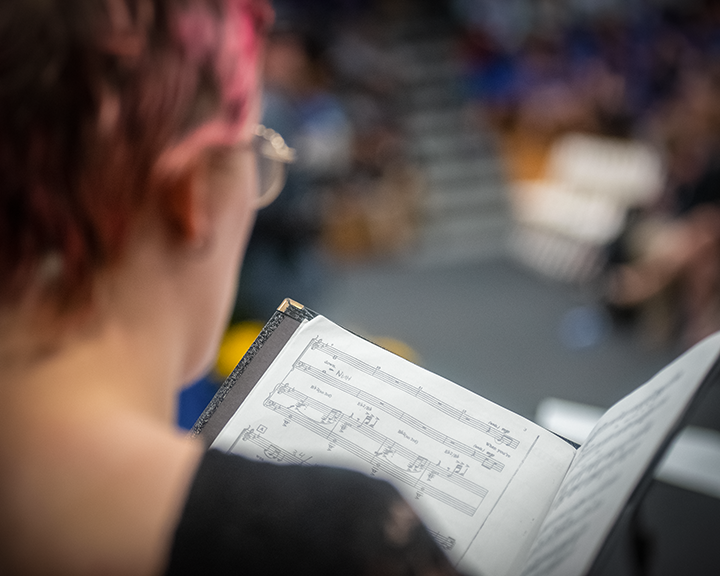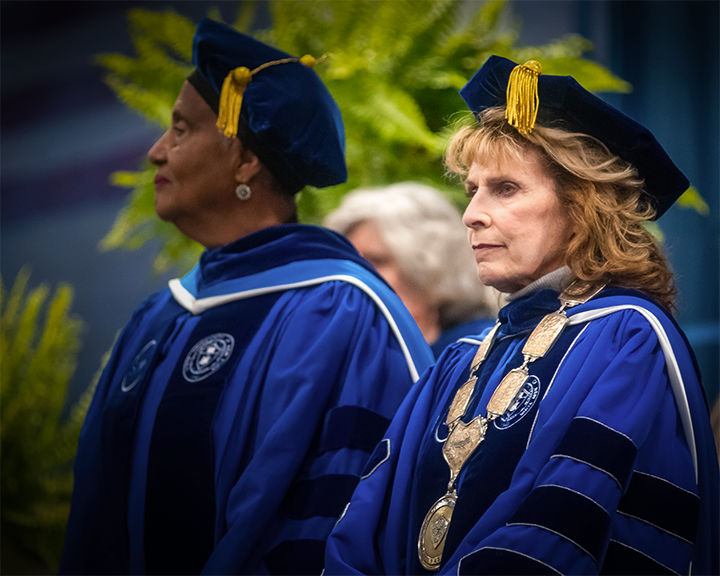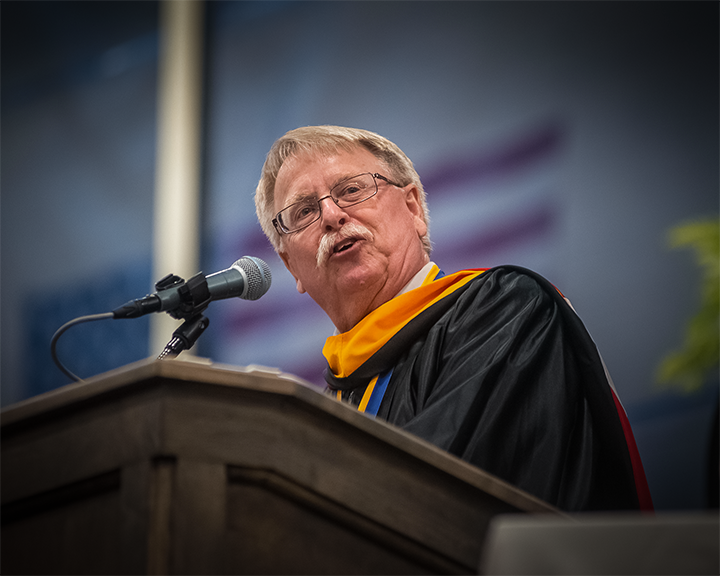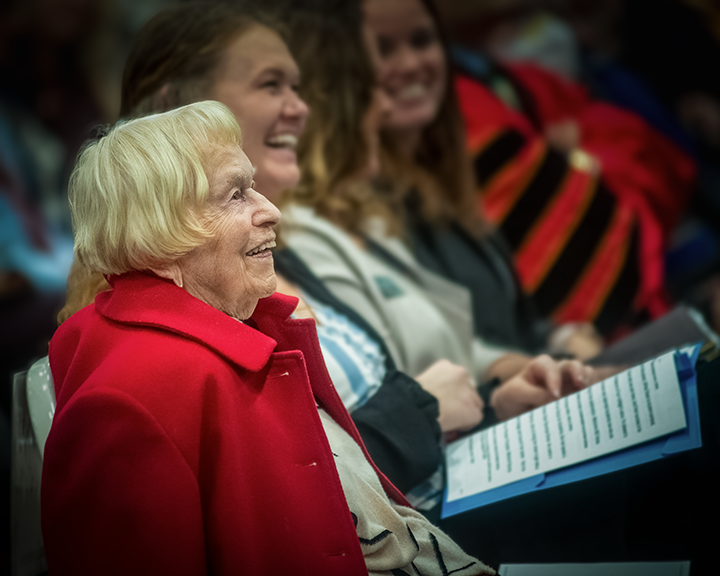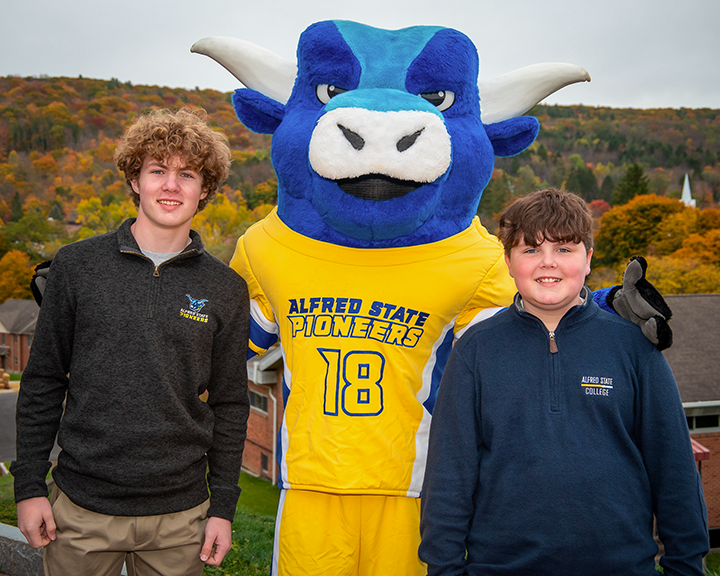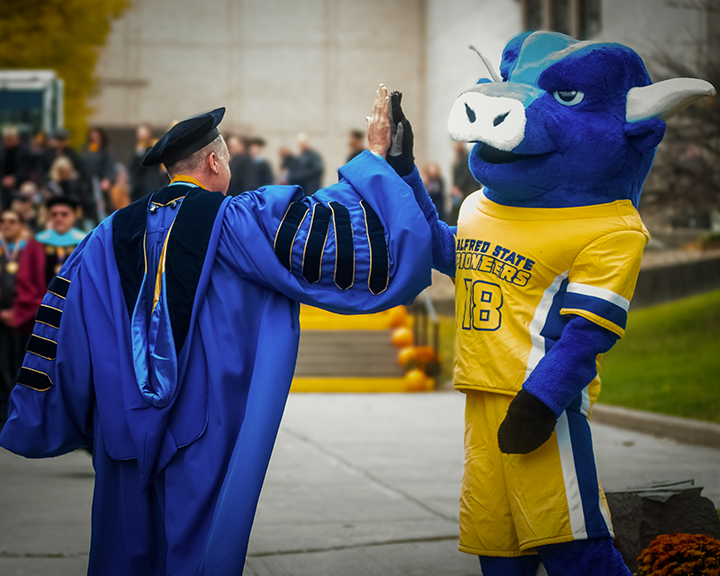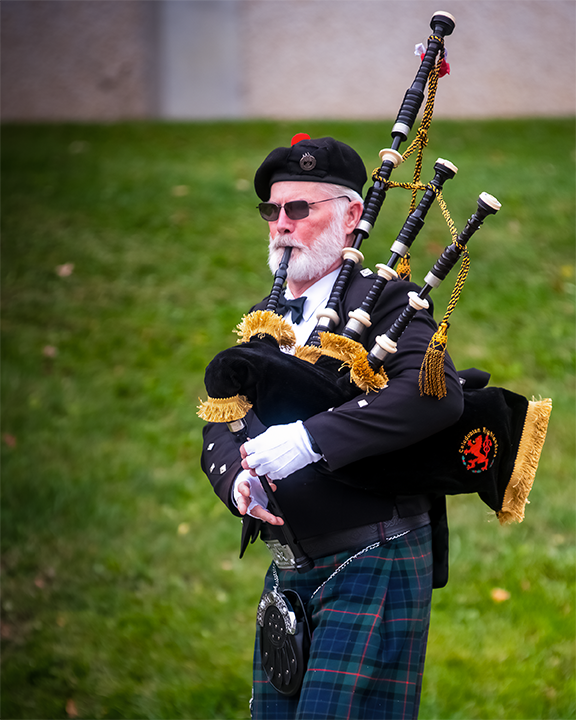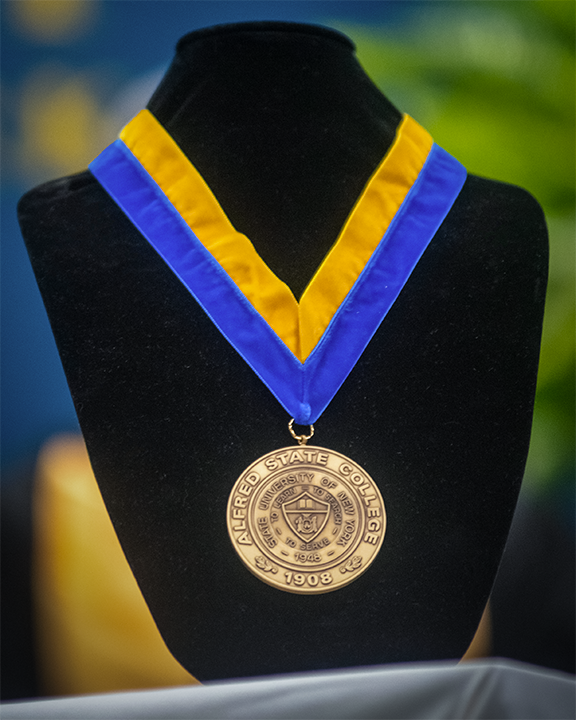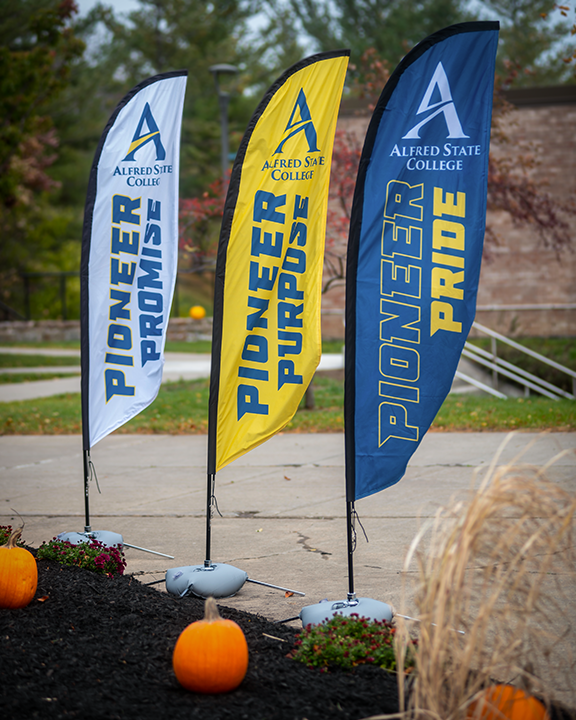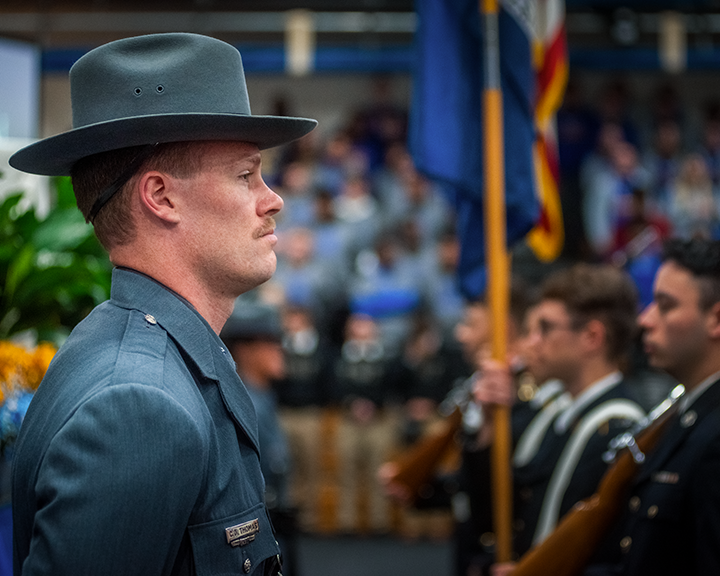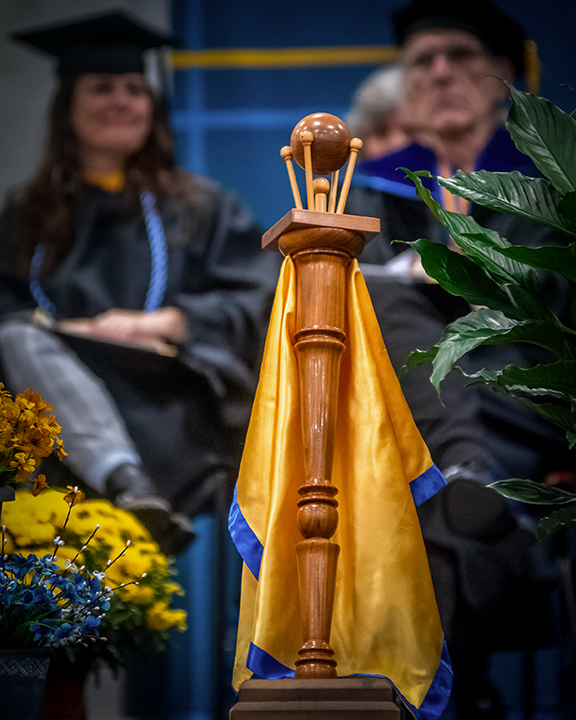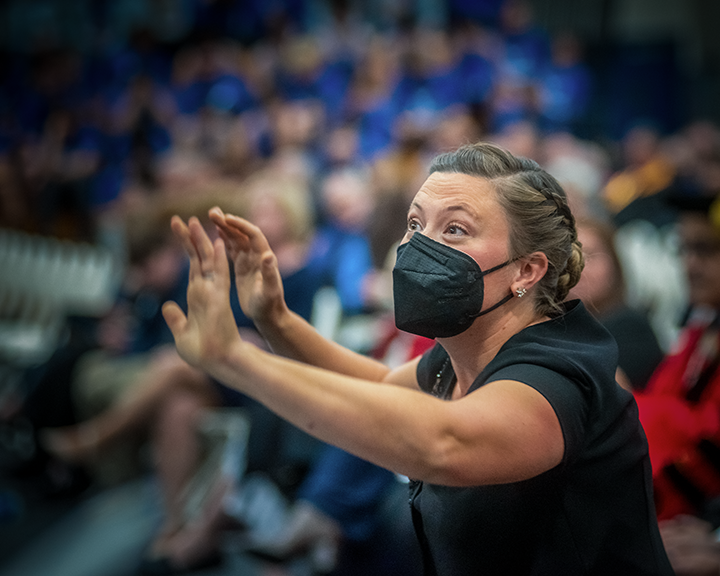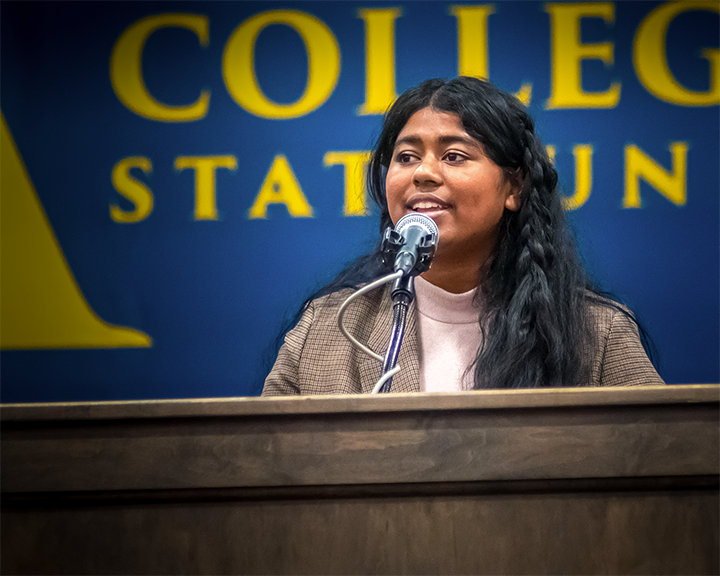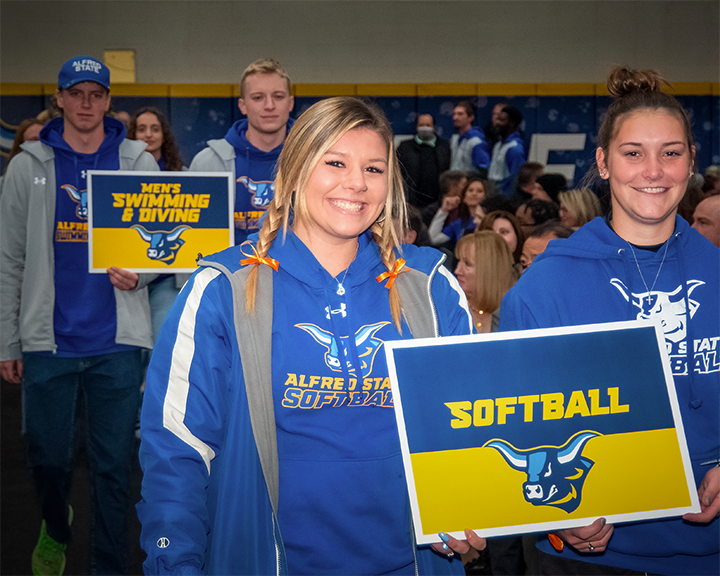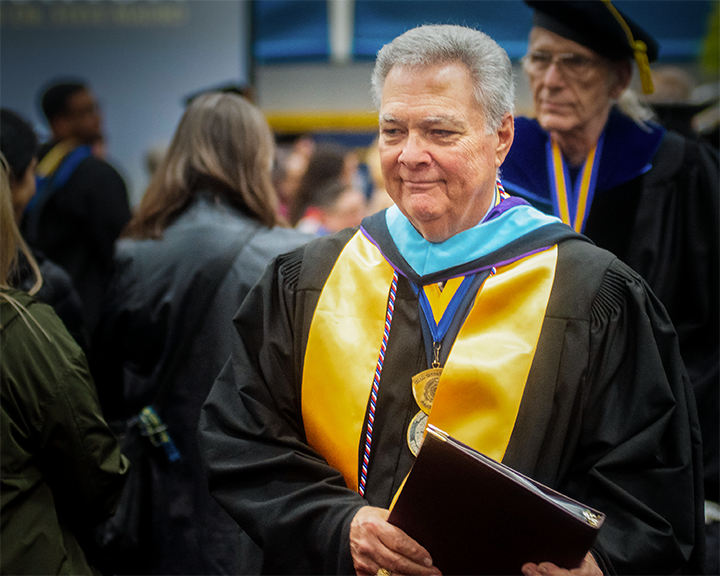 For more event photos, please visit our Inauguration Album.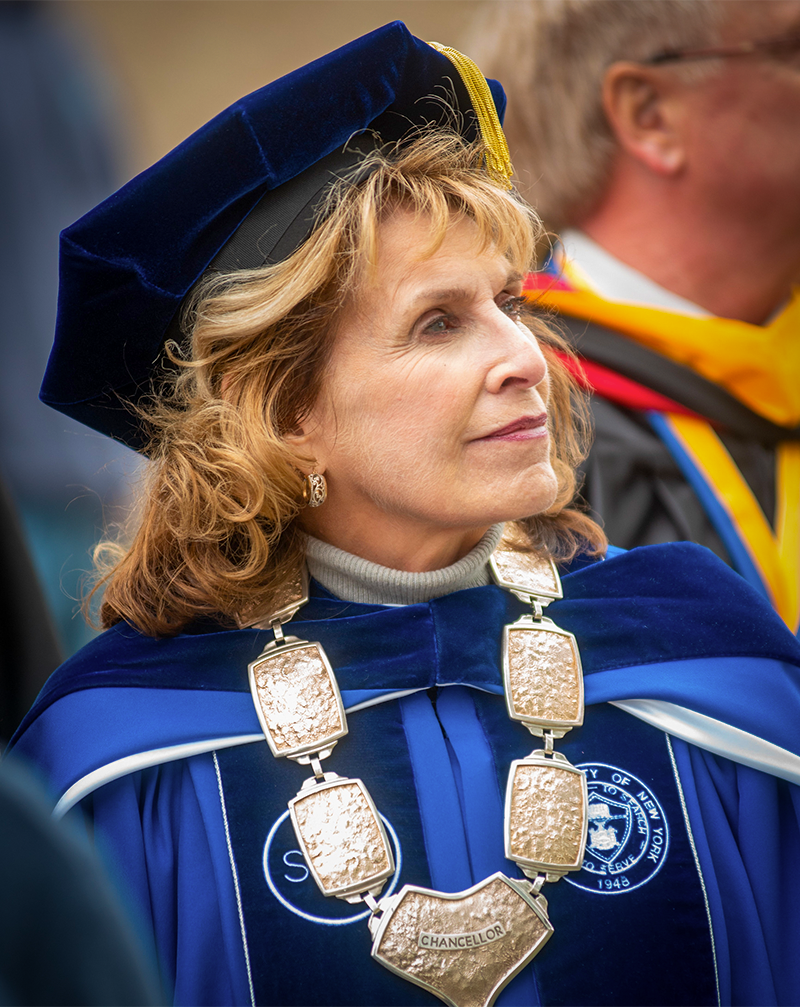 "You are an open-minded, open-hearted individual who approached this position as a person who came here to start a listening tour to make sure you drew everyone into your circle so you could find out about Alfred State yourself.

Steve Mauro's vigor, his vision, and his intention to bring this institution forward in a way that honors the past but brings it into the future will be a great success by always putting students at the heart of the endeavor. I think this will be a winning combination for all of you!"Deborah F. Stanley, JD
Interim SUNY Chancellor
"This inauguration is a celebration of not only one individual, but the entire college community and all that we represent. A strong dedication to students and quality education is precisely why I believe Alfred State College is the perfect home for me.

As a SUNY alumnus myself, who believes in the promise of higher education, my work is to continue the great success already found at ASC and to build on that momentum working with faculty, staff, students, parents, alumni, and the community."Steven Mauro, PhD
Alfred State College President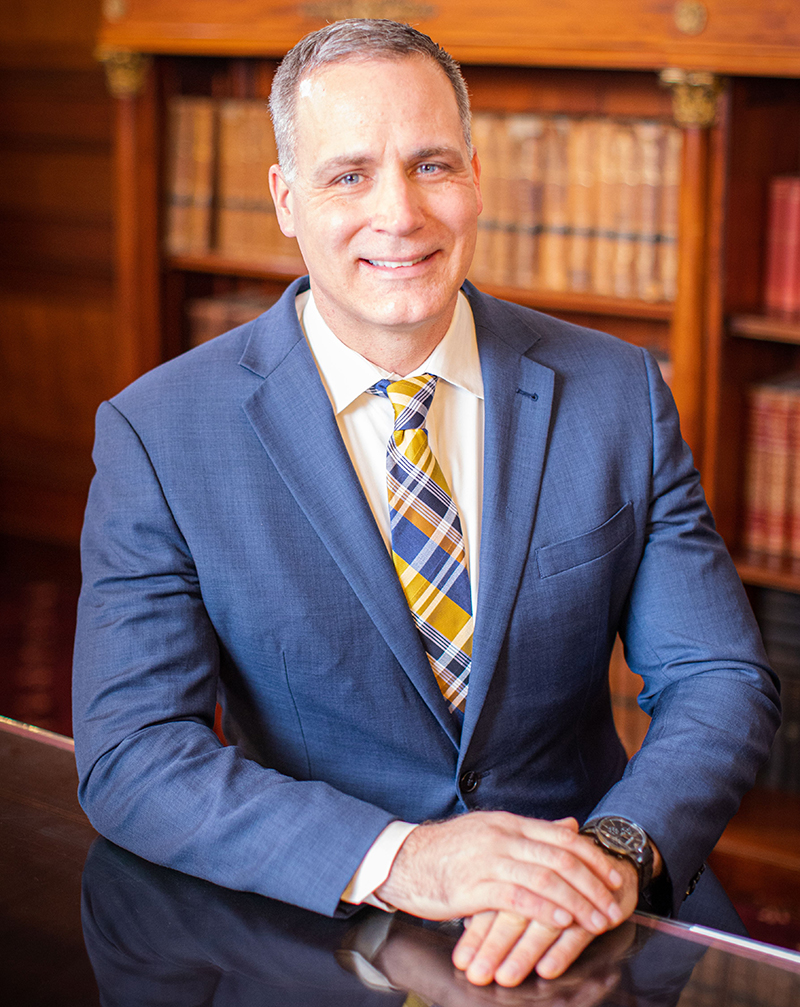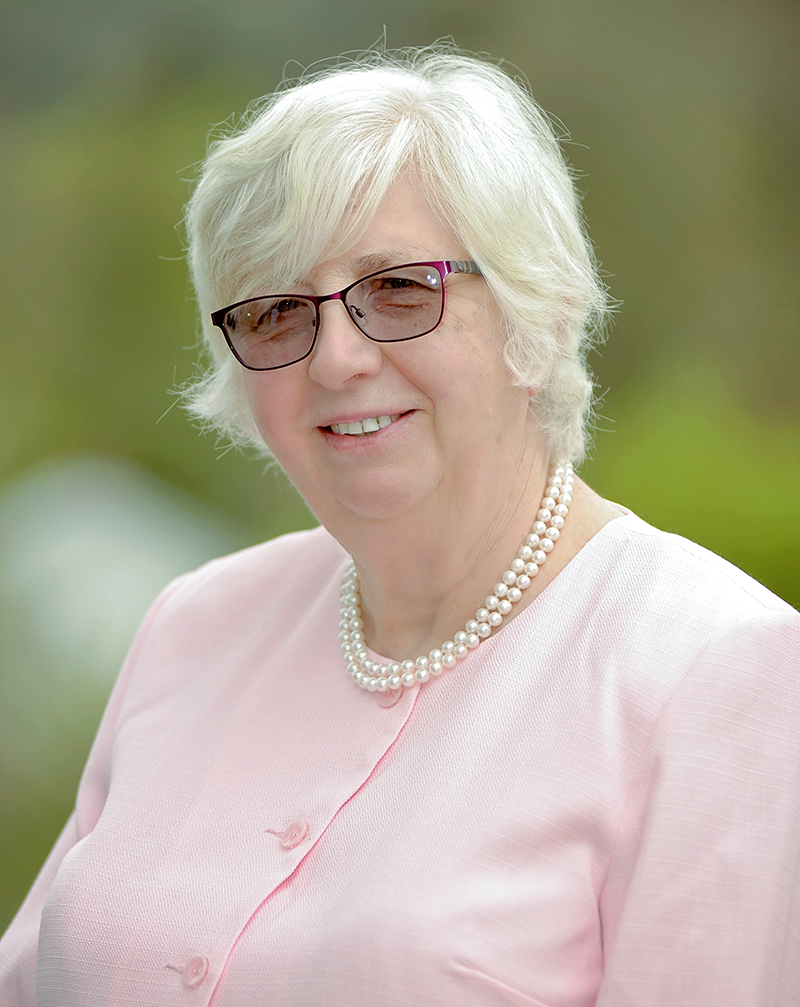 "Together with the entire Alfred State College community I look forward to the inauguration of Dr. Steven Mauro with a real sense of accomplishment and pride.

Dr. Mauro came to us after a nationwide search for the college's thirteenth president. He brings with him an outstanding record of academic and administrative accomplishments. In celebrating Dr. Mauro, we are also celebrating the history and future of ASC."Patricia K. Fogarty, Chair
Alfred State College Council