50+ WAYS
TO BE A
Pioneer
A lot of your education happens outside the classroom. That's why Alfred State offers more than 80 clubs and organizations. Choices include clubs within the performing arts, civic engagement, club sports, and Div. III athletics. If you're interested in the outdoors, check out the offerings from campus recreation.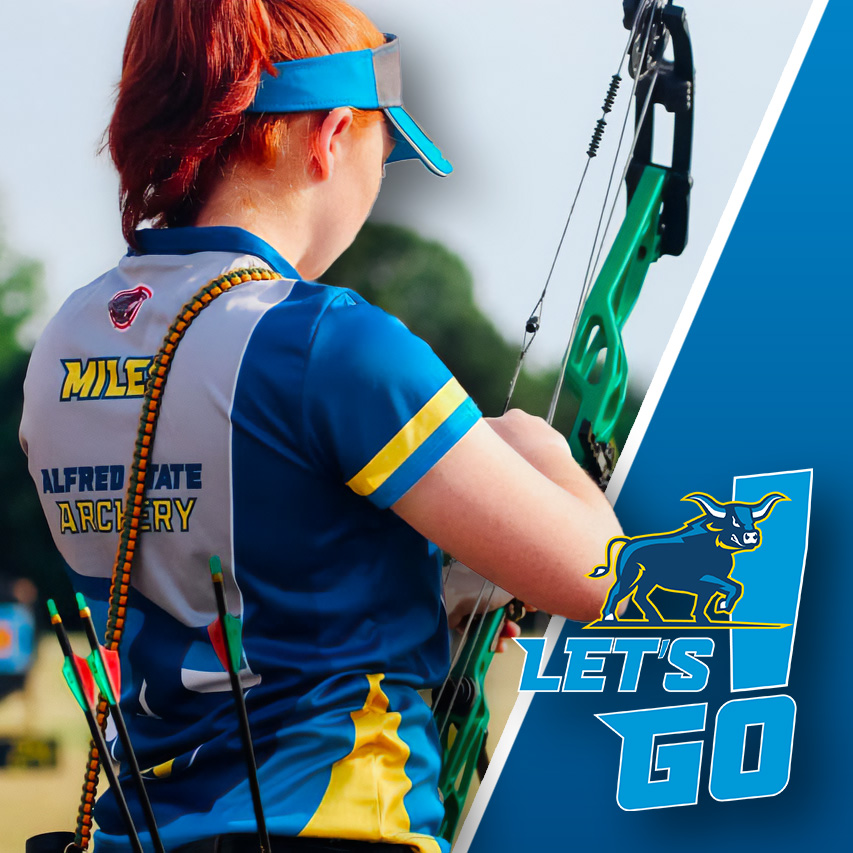 Celebrate diversity and promote understanding in a multicultural club. Greek life is very active on campus and there are tons of clubs related to academic interests. Many clubs develop their members' student senate.
Club involvement and leadership roles are also noticed by employers, as they seek well-rounded students who jump in and get involved.
Starting a Club
Interested in joining a club? Don't see any that interest you and want to start your own? Fill out this interest form and lets get started!
Club/Organization Advising
The Office of Student Engagement regularly encourages students to start new clubs and organizations. We use this as a way to connect with our students outside of the classroom and offer them a sense of belonging. As a club advisor you will have the opportunity to influence that environment and foster the development, professional or otherwise, of each student. We understand the commitment it takes to be an active advisor and we would like to thank you for your interest and devotion to our students!
If you would like to be included in our Advisor Pool, feel free to fill out this form!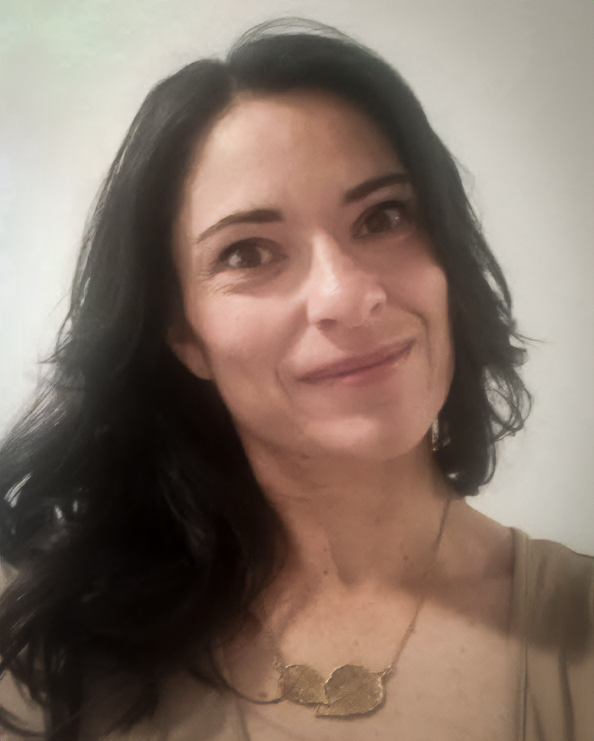 The best benefit of being an advisor is getting to see the range of passions among our students outside the academic setting. We have a myriad of talent and interests on our campus that really comes through in their clubs and amongst their peers. Being an advisor is another way to show our students that they are a part of a community that values their interests. Joann Bloxsom | Club & Organization Advisor